Our numerous garage storage solutions allow you to get everything off the floor, organize your tools, and protect your car from clutter. One of our talented designers will assist you in choosing from our wide range of shelving, cabinets, and workbenches to transform your garage into an organized and effective room with prices to suit your budget.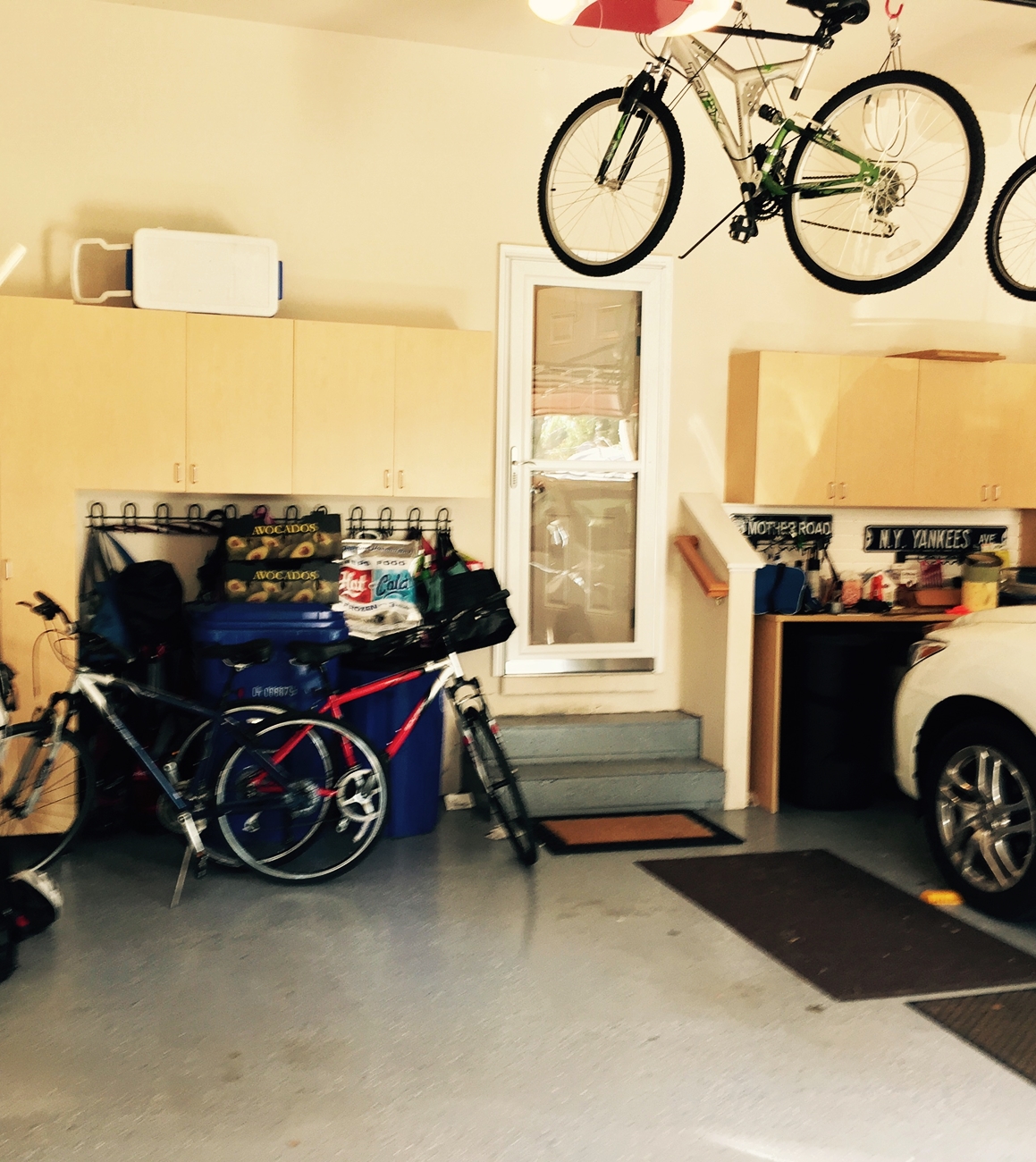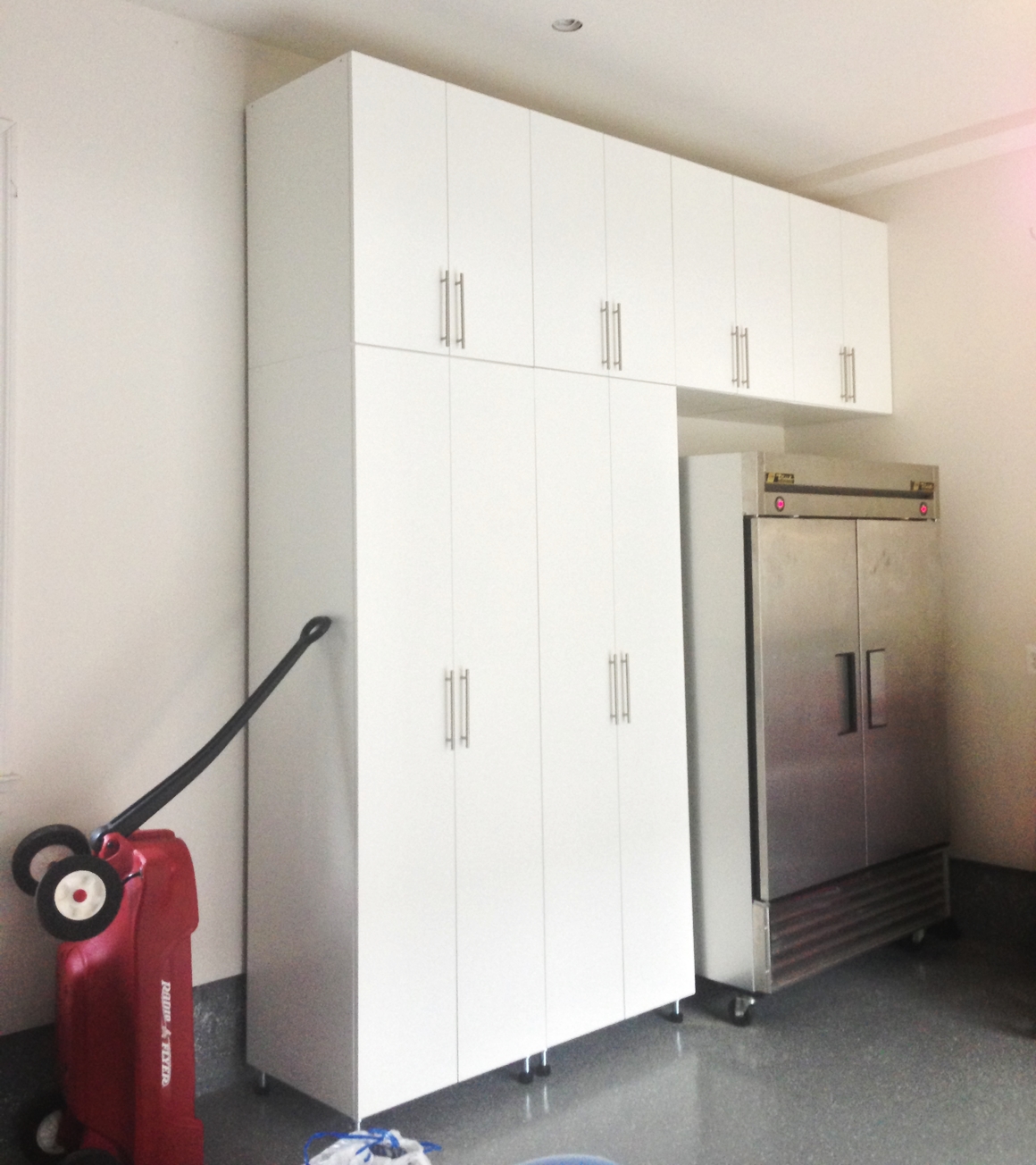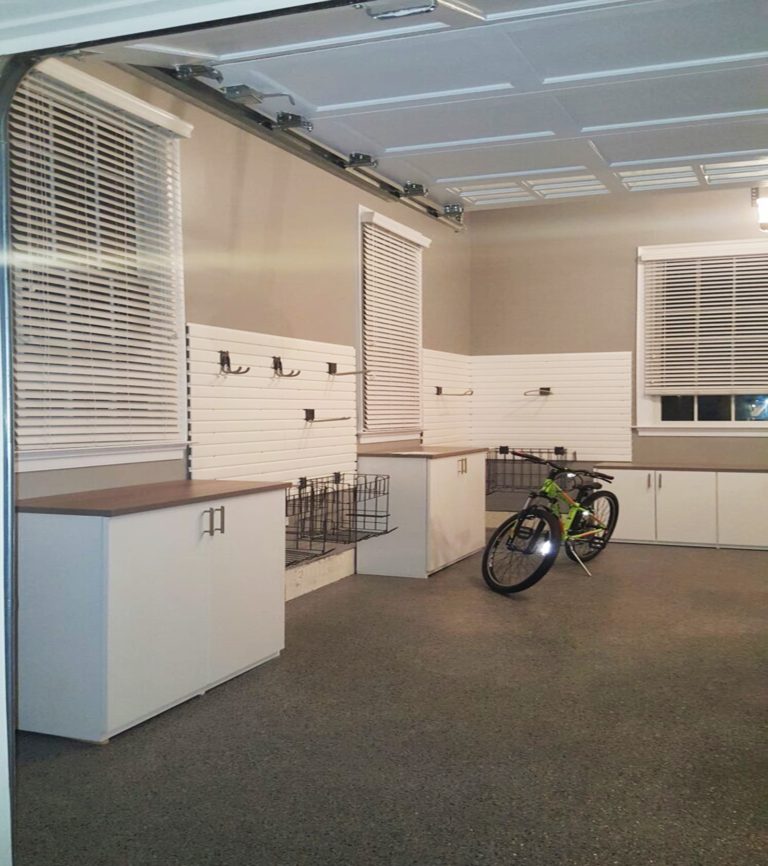 Browse Through Our Stunning Garages
Browse Through Our Garage Accessories
Organized Life = Happy Life! Call 301-468-1090 today!