Understanding the Design Process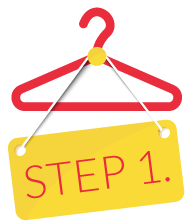 Understanding the Project(s) & Measurements
At Closet Stretchers, we begin our design process by talking with you and making sure we understand where your problem areas are and why you are looking for solutions. Next we measure all aspects of the space(s) to be organized and take a detailed inventory of every item to be stored. The storage solutions we design for you are based directly on your storage needs and desires, whether you want a new walk-in closet with enough room for his and hers, or a custom wine cellar set up in your kitchen or basement.
Design Consultation
One of our talented design consultants will show you the many colors, finishes, and accessory options we offer, so you can create the perfect pantry, garage storage area, or wardrobe to fit your lifestyle. We work with the finest materials in the industry, including European all-steel hardware that will last a lifetime.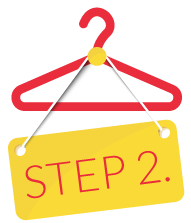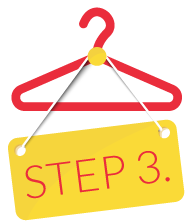 Budget Considerations
We will help you target your design expectations while staying within your budget. We are a locally owned and operated business with our own manufacturing facility in Rockville, MD, which allows us to keep prices low and offer a quicker turnaround time. We never pressure you to go outside your comfort zone or talk you into things you do not need. This is just one of the reasons why we have always been the number one closet company in the DC area since 1979!
Installation & Ultimate Happiness
You can count on our experienced, professional installers to complete your job on the same day with the least possible disruption to your home, and clean up after themselves when finished. We love designing spaces that keep you organized! We've been doing it since 1979. Our goal is 100% customer satisfaction, and we strive for that every day.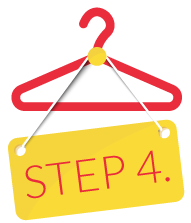 Organized Life = Happy Life! Call 301-468-1090 today!